How can I volunteer?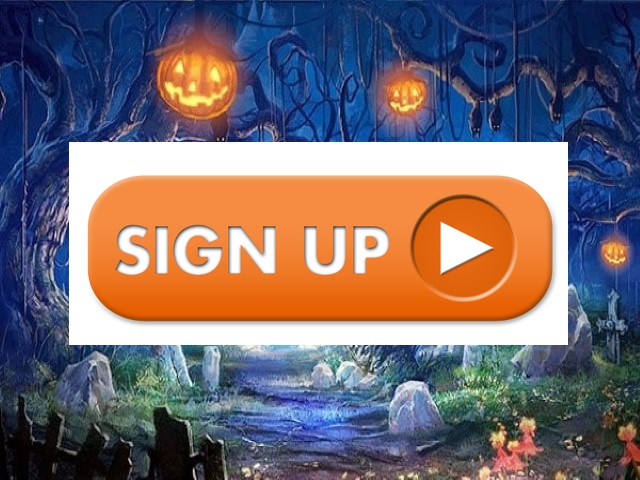 For our foundation, Halloween is more than just a donation of a costume. It's the work involved to collect, organize and distribute love to our neighbors that may just need a little help. A little love as they work to raise their families in whatever situation they find themselves in.
In return, we get to witness the best of humanity and experience pure joy as a child finds a costume that speaks to them. It might not be the one their parents would have selected and it's not just handed to them. They choose it (or the costume sometimes chooses them).
It's a lot of work to pull this off and we have always said that our volunteers ARE our foundation. We mean that truly.
Once we've collected all of the costumes donated, we have a huge task of organizing it for the costume parties ahead. We call this the Big Sort - and it's truly a night out with a purpose.
Once sorted, we load up Big Blue with racks and gear to go on the road to host the Pop Up shops that have become one of the best parts of this program.
For each event, we roll in with Big Blue and need help unloading and organizing for the party ahead. Once ready our volunteers help the kids 'shop' for the costume that they'll take home. We encourage engagement. We let them try on any and all costumes that they'd like. We want them to feel the love that has been shared and brought to them.
We never know who will come to the scheduled parties, but each time we walk away in awe by something that happens. The joy is overpowering and something that you really need to be part of. It will make you smile and hopefully feel young again.
You can sign up for events at our signup page (link below) and become part of our team. Once you do we bet you'll be back for more.
Why we do this
I'm In! Sign Me Up