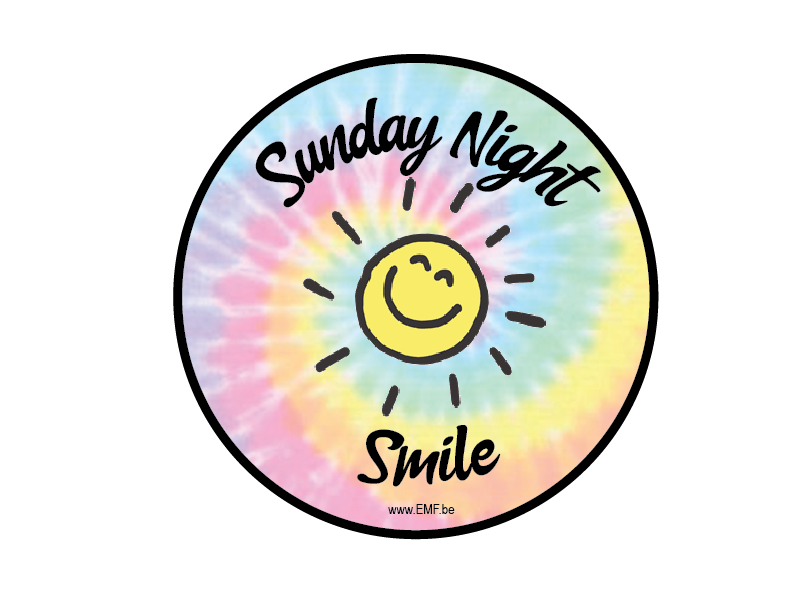 Episode 20 - Sunday March 20, 7pm - Facebook Live

The Sunday Night Smile is brought to you by the Emma Munson Foundation as a way to keep us connected and celebrate life around us. Think of it like a video newsletter that will highlight good things happening in our world, celebrate music and art and help promote our helping to take care of others.

Oh, and a way to give us all another smile.


Special Thanks to the following for helping to make Episode 20 possible:

Drew Martier and Dan Burda - for continuing to amaze us with their musical talent LIVE from our back porch - WE LOVE YOU GUYS!

Doreen Martier-Solomon for reminding us that Natural Resources are Precious Resources - use them wisely! Next time you're driving - make it a Two-Fer!

Dan Burda for all he does to #MakeItABetterWorld - and for being a good sport with our adhoc introduction of him as a DoGooder! Thanks for all you do!
Check out the great work he and his studio do at Studio Raw Elite!

Thanks to the Internet for the videos that we used to help make us all feel the emotions of the human condition, you can find the original videos that we used at these links:
Pittsburgh Dad - for sharing Fish Fry times
Conservational Inernational - for their inspiring videos (The Forest) - check them out at http://www.conservation.org/
Nerd Fest UK - for their mash-up "Old Movie Stars Dance to Uptown Funk"


If you like what you saw (or didn't and want to help give us feedback) - please leave comments on Facebook/Instagram or email us at info@EmmaMunsonFoundation.com - we'd love to hear from you.

...and we plan to return for EP21 on April 24th to share some smiles and more LIVE Music with you all!

Much Love to you all!




Denise & Michael Munson