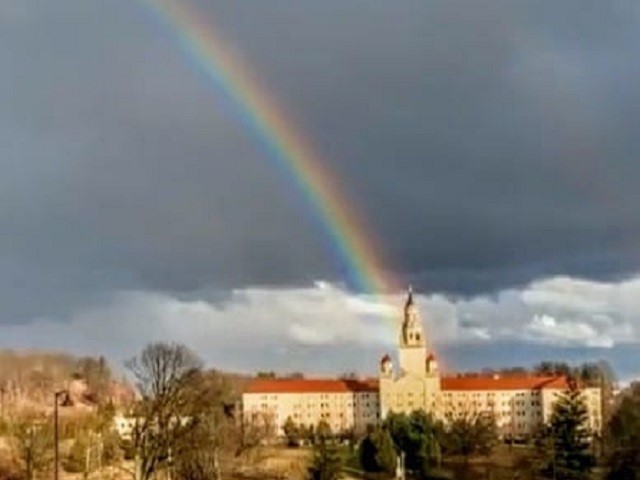 It was no surprise to us when a friend sent the above photo of the site where we held our annual Meal Packaging Event – we always feel Emma's presence with us as a reminder that we're on the right path. At the end of the rainbow was the pot-of-gold, a volunteer event at the motherhouse of the Sisters Of Divine Providence in McCandless Township, PA.
One of our first volunteer efforts after our foundation was formed in 2014 was a meal packaging event with the global firm Rise Against Hunger, a non-profit that has a goal to eliminate hunger in our lifetime. That first event packaged 10,000 meals that were shipped to areas of the world where a meal is at times the difference between life and death.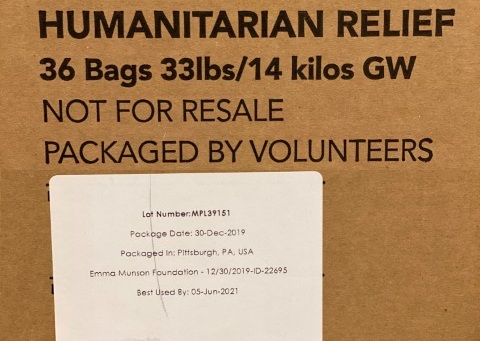 Since then we've been back each year to support this great charity and bring our faithful together for an afternoon of service to help chip away at the goal – 1 meal package at a time. For people that we will never meet.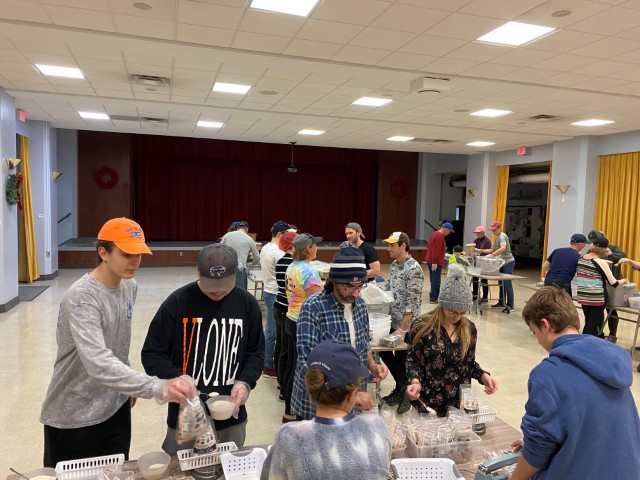 Rise Against Hunger brings all of the materials and a process that allows around 40 volunteers to pack 10,000 meals in around 3 hours' time.
Some of the food is donated by companies like Kraft Heinz, the rest is paid for by the volunteers who fully fund the cost of the meals along with the overhead to manage the programs offered and feed the hungry around the world.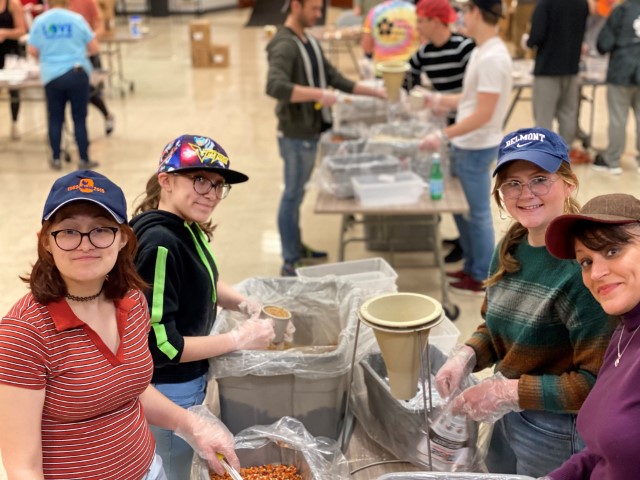 The event is such fun, but on a somber note the reason we work together is to help stave off death by starvation – and the meals prepared are simple and basic – but lifesaving. This has become an annual event for our foundation and we welcome anyone that has an interest in being involved to reach out to us!
Check out our post from this year's event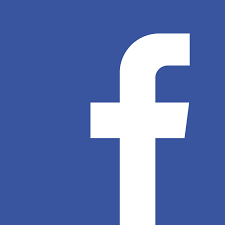 Rising Against Hunger