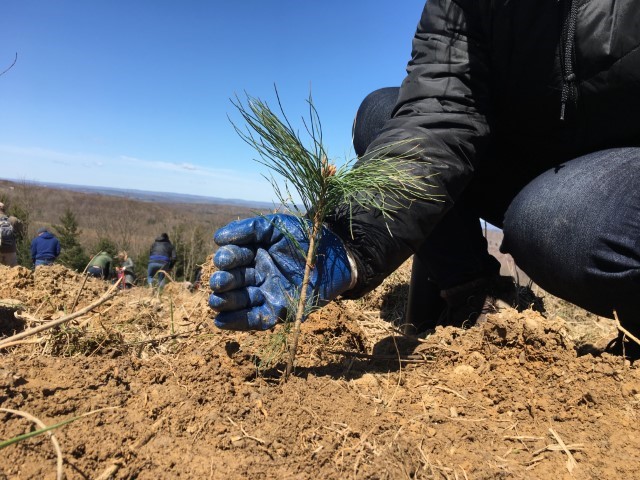 Join our foundation as we head out into the wilderness to create some wilderness - it's Tree Planting Season!

Once again our team of amateur tree planters will be working to give Mother Earth a great big hug - and plant several thousand trees. No experience necessary, just a desire to help nature contend with the demands placed on it by man.



Saturday May 14th - Tree Planting with PEC and DEP - we'll caravan to Ebensburg PA and plant over 3000 trees - Sign-Up today!