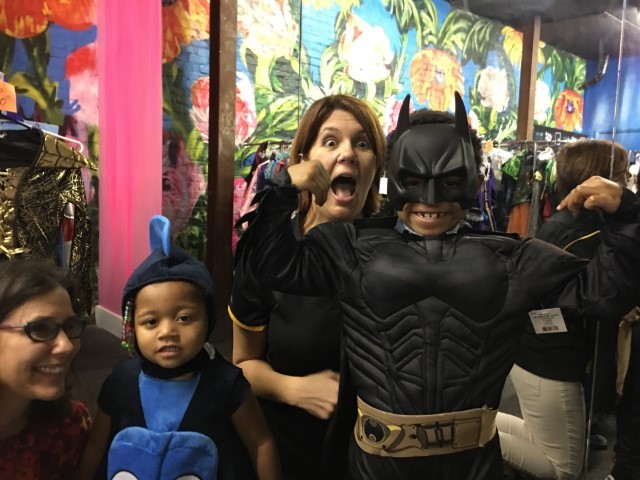 For the past 3 years our foundation has collected new and gently used Halloween costumes a few weeks before Halloween and organized "Halloween Costume Parties" across the Pittsburgh area. "We wanted to help families that may struggle a bit the extras in life," said Denise Munson, "we wanted to help them create great childhood memories for their kids." It's clear that the kids love this holiday and we are so happy to be able to help.
Our annual cycle begins in September when we reach out to the community for costume donations that will find help fill the racks of our mobile Halloween store. For the second straight year, Studio Raw Elite in Pittsburgh's North Hills has been an anchor collection site – in large part because of owner Dan Burda's focus on the community.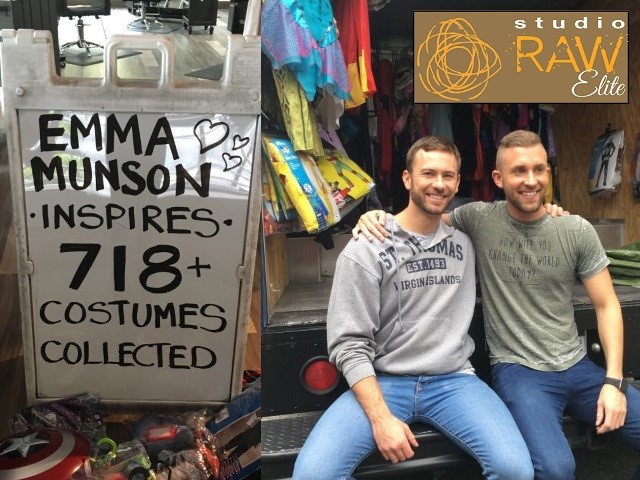 "Dan and the team at Studio Raw Elite have been incredibly supportive of our collection drive – this year blowing us away with over 700 costumes collected in less than 2 weeks. Each year it gets bigger and bigger," noted Denise. The Student Council of North Allegheny's Carson Middle School did a drive and added over 100 costumes more!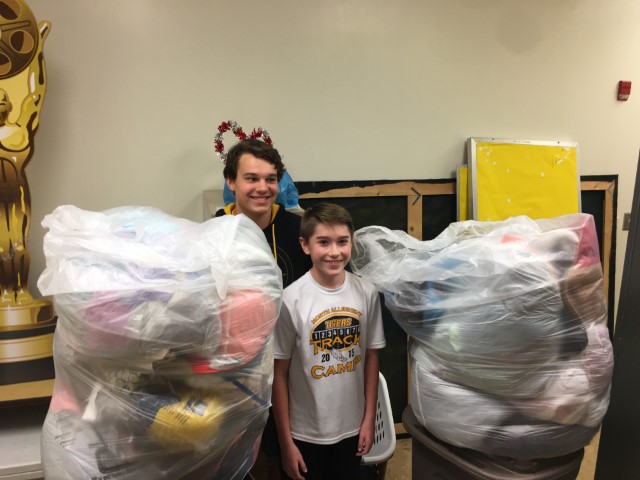 Once collected, the 'Big Sort' begins where they costumes are organized by gender and size, racked and prepared for distribution. That's no easy task when the final tally of costumes for the season was well over 1200! The love that pours in each year helps us host unique events in some of Pittsburgh's neighborhoods where families need a bit of help with the extras required by younger children.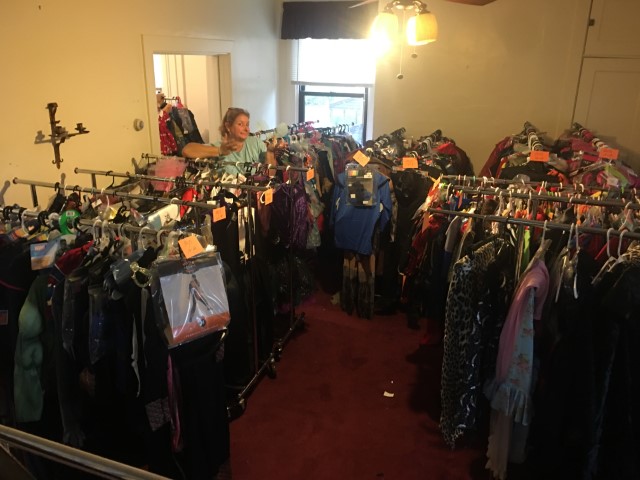 "The parties are so joyfilled," said Denise "we have a great group of volunteers that pair up with the children to allow them to try on as many costumes as they like before the find they right one." It's this engagement that helps our volunteers connect with families that they may not have a chance to meet otherwise and what we love most about the program. We help to make the children know that they are loved and enjoy helping them get ready for a fun night of Trick-or-Treat!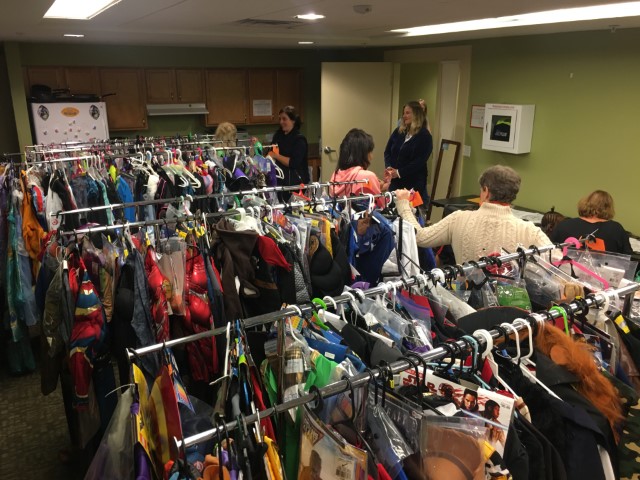 Each year since its start this event has grown, in number of costumes donated, sites and children visited and volunteers that help us bring the love. "It really is a great time of year for our foundation, and we love how it makes us and the community feel" remarks Denise.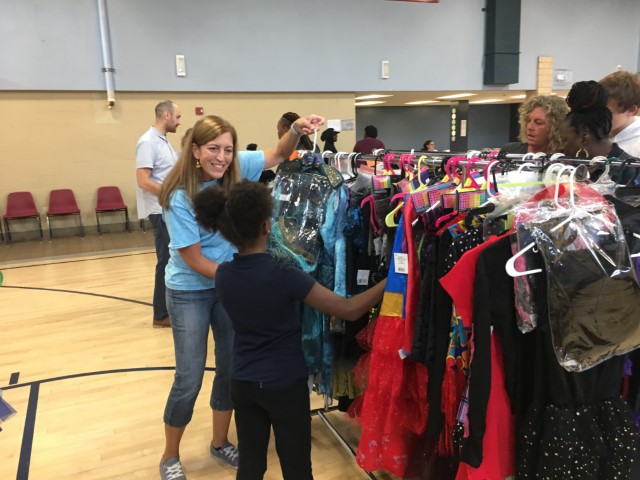 We literally create a pop-up Costume Store and 'wheel' in the racks wherever we go.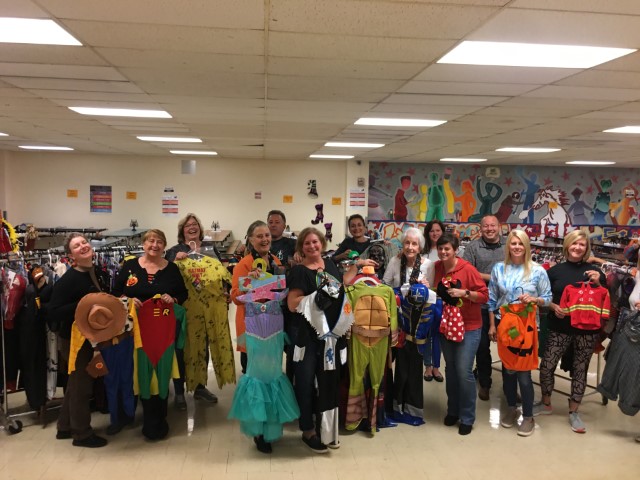 Check out our post from this year's event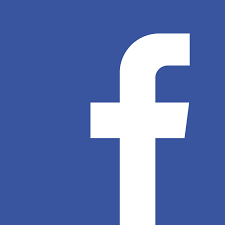 Halloween Parties