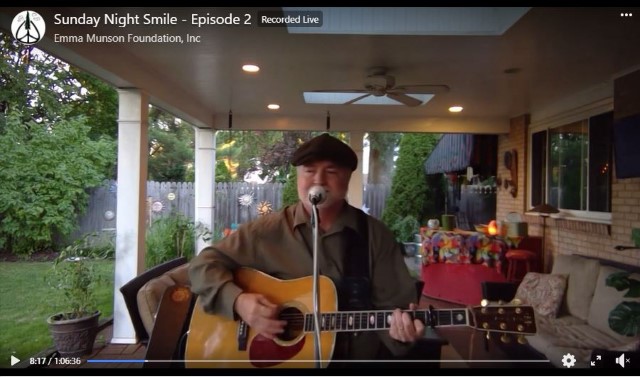 For EP2, we invited John McCann, a dear friend of Emma, to join us on the Back Porch for some good old fashioned LIVE music - He didn't disappoint!

This was fun - we may do it again?

Check out the show HERE or you can visit our channel and binge watch the Sunday Night Smile at www.EMF.be/Sunday!