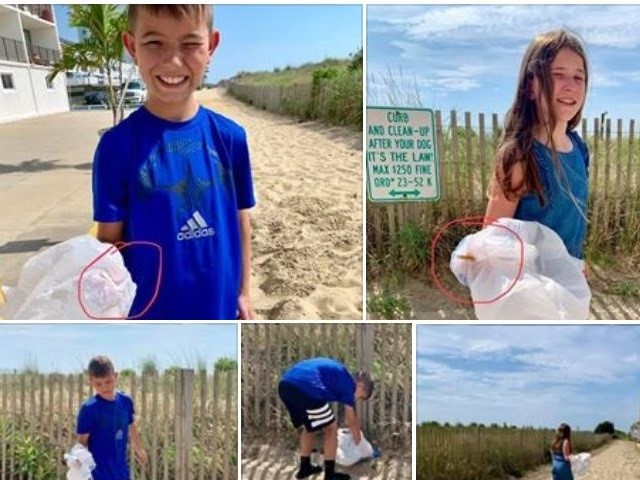 In its third year, the #EMFBeachCleanup project of the Emma Munson Foundation is aimed at helping give Mother Earth a big hug.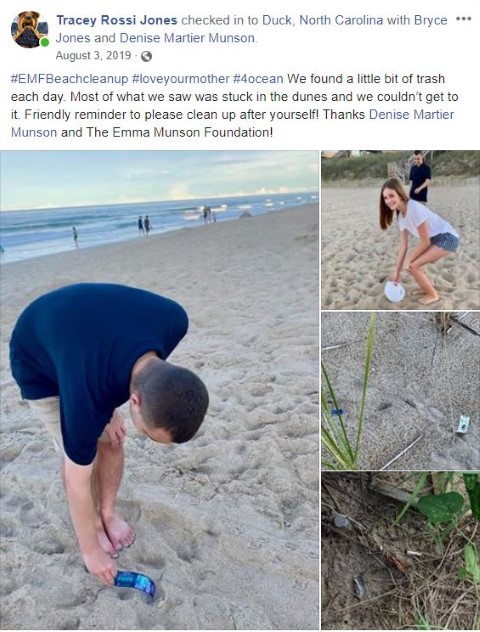 The project started on Father's Day 2017 on the coast of North Carolina as a way to continue to honor the spirit of Emma Munson, who died in October 2013. "I was thinking about the past few years and how we had taken up volunteer efforts while on vacation as a way to keep Emma with us by honoring her beautiful spirit," Michael Munson, Emma's father remembered, "and we were nearing the end of our time away and didn't find the time to organize an event. Then it came to me. I got up and walked along the beach and looked for trash to pick up."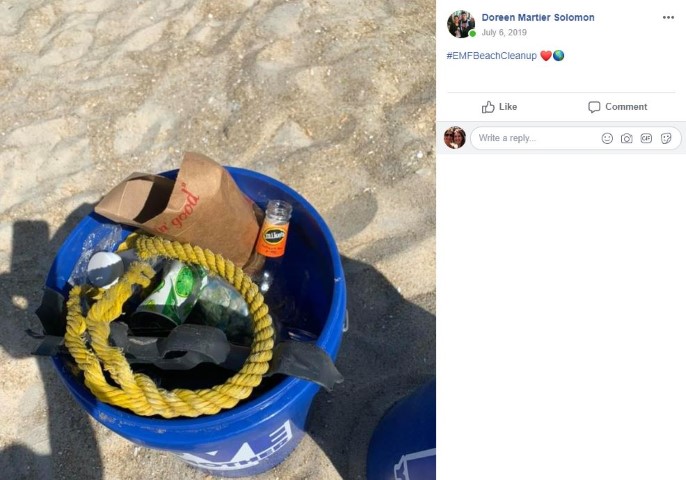 Inspired by Emma, we're trying to encourage all beachgoers to do a Beach Cleanup whenever they are by the seaside. It's really very easy to do, and a great way to show respect to Mother Earth – one of Emma's favorite people.
Centered on individual effort, the process is very easy. When you are by the ocean, take a bag or bucket with you as you walk along the water and look for trash left behind. Take a good look at the litter you collect and post photos to Facebook using the hashtag #EMFBeachCLeanup – you'll be amazed at what you can find even on a clean beach.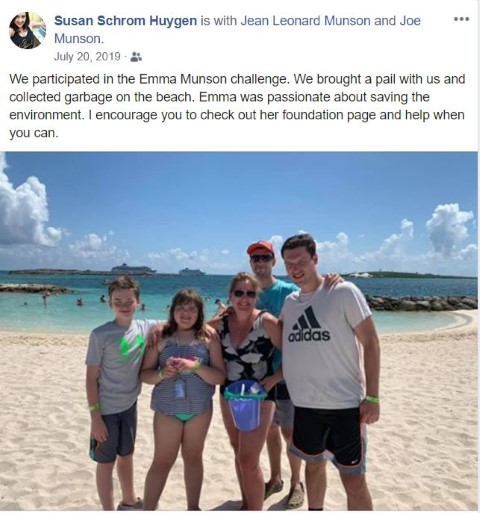 We'll send you a car magnet to let those around you know that you Love Your Mother.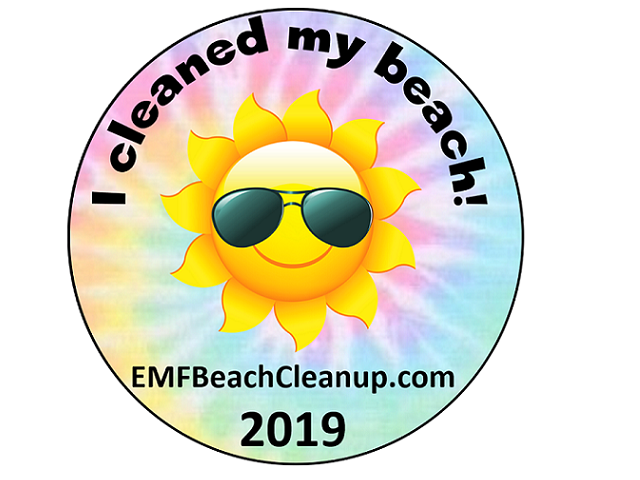 In the past three years, nearly 100+ beach cleanups have been done keeping hundreds of pounds of litter from entering the ocean.