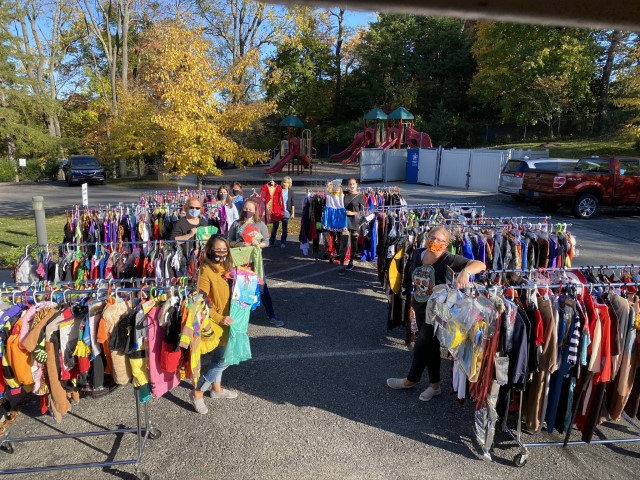 We're on a roll, now with Big Boy!

We won't let this pandemic shut down our bringing Halloween love to kids in Pittsburgh – we'll just be more careful and push outside! Easy Peezy!

Our visit to HEARTH, our neighbor in Glenshaw, was a great way to kick start our parties – the families LOVED the costumes – especially the Moms!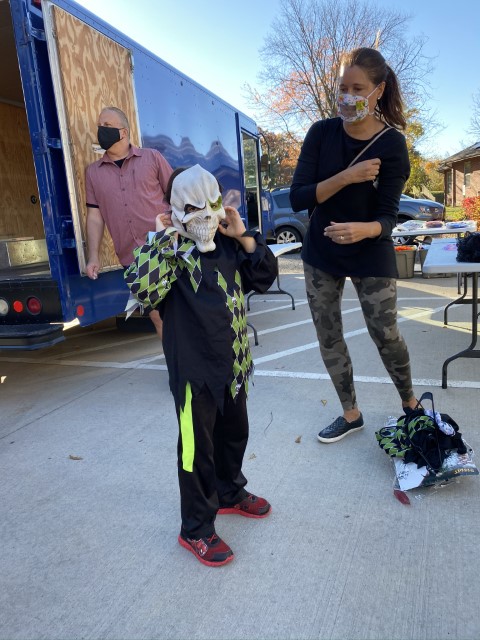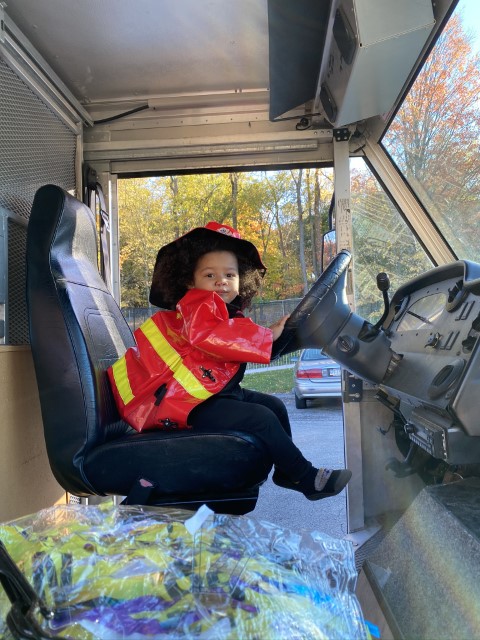 1 down, 5 to go!