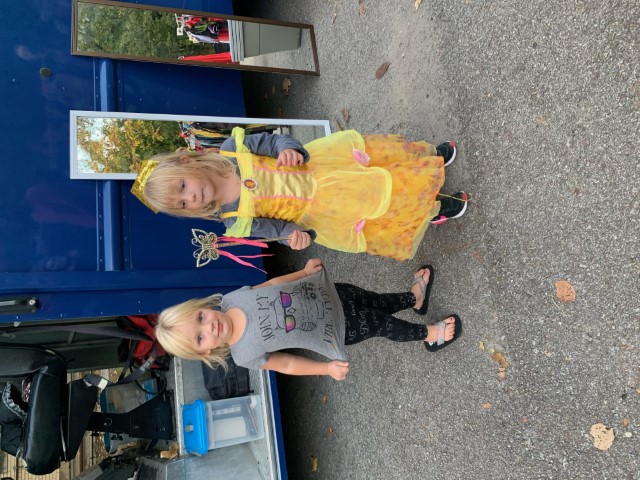 What a great night! We were able to take Big Boy to Light Of Life's new Ridge Avenue location, the future site of a lot of "Do Gooding" (as Denise would put it) on Pittsburgh's North Side. The weather was perfect and the space was ideal for our costume giveaway and the Trunk-Or-Treat sponsored by another partner of Light Of Life.

Over the past few years, we've intertwined our mission (to promote charitable activity to improve the quality of life) with groups like Light of Life who further intertwine with local organizations. The network of "Do Gooders" that we've come in contact with over this and other projects gives us hope! We can do it together!

This idea of outdoor costume parties in October might actually stick after the pandemic is over!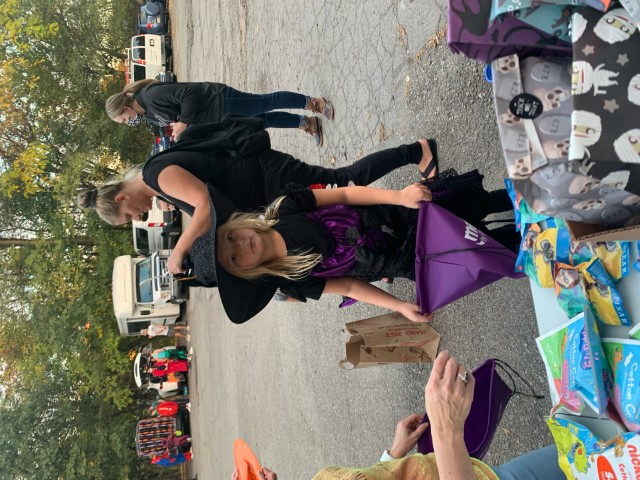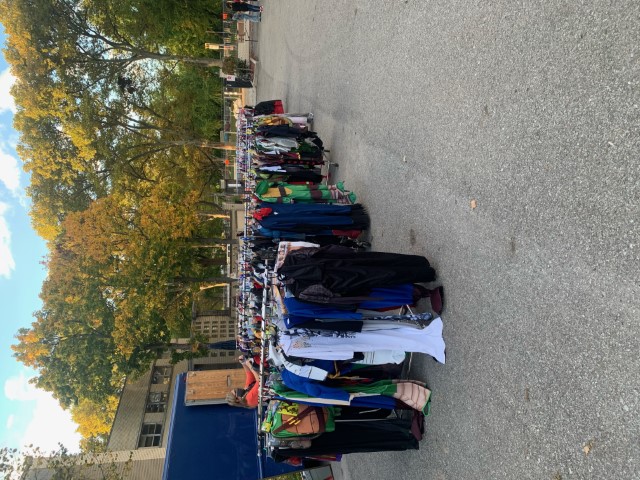 We'll be back next year for SURE!