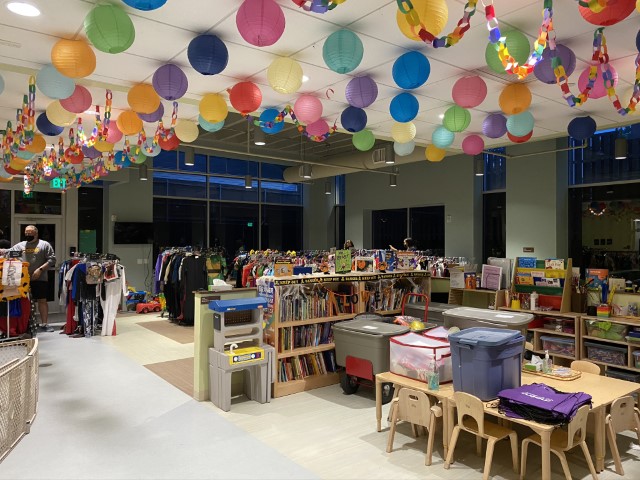 One of our smaller events, our visit to the Women's Center & Shelter of Greater Pittsburgh is one of the sweetest! The families here, many times, are steps away from domestic abuse situations – so the team here provides them the much needed stability and guidance to figure out their next steps.

The situations are very raw, but the kids are still kids – so we rolled in and did our thing! We like to bring extra adult costumes to these sweet families can share Halloween experiences as they work through the real struggles that they are facing. We're just glad to be part of their healing.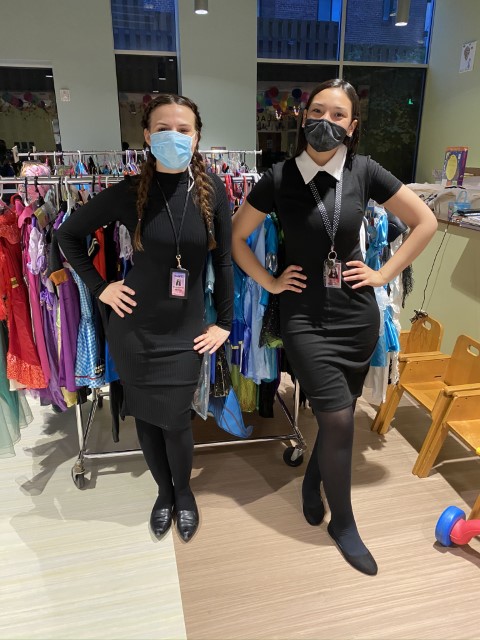 We scored a great referral and began to work towards an art collaboration (read about it later!) to bring Music and Art together. A great night all around!