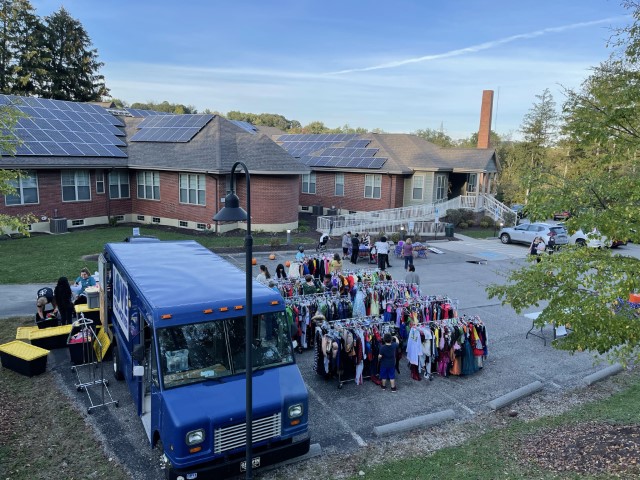 Back Here for our 4th Year!

HEARTH is a great organization that helps women with children that are living in dangerous environments work towards a new life of independence. Their campus is located in Glenshaw and we've seen the great work that they do with helping build strong families, giving the children a chance to lead normal lives. We're glad to bring our costumer party to their site each year.

But we keep asking ourselves… Who has more fun, the Moms, Staff or kids!