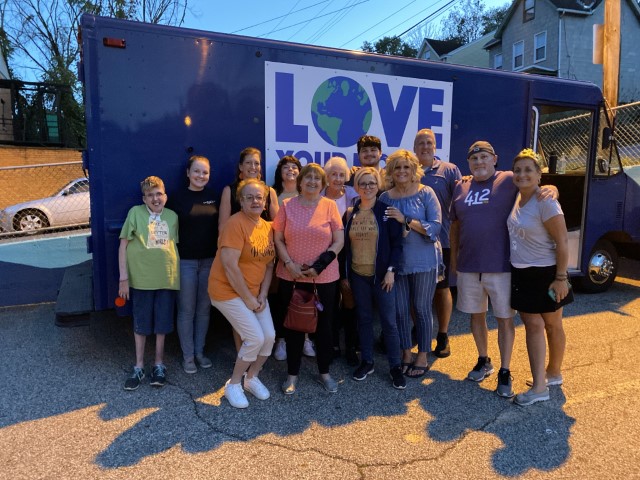 One of our favorite stops! We tested the Halloween Costume program with the help of Providence Connections, after a discussion with the director about how the parents they serve just want to have "normal lives" for their kids during their family struggles. That struck a cord with us and this program was born as a result. A non-typical way to share love tied to building great childhood memories.

We've been blessed as a foundation to have partners like Providence Connections who are on the front line for Serving those around them, allowing us to play a small part. When they need help, we're ready for the handoff. We know their staff and families like this program as we've seen the children grow up over the years – up to 5 now.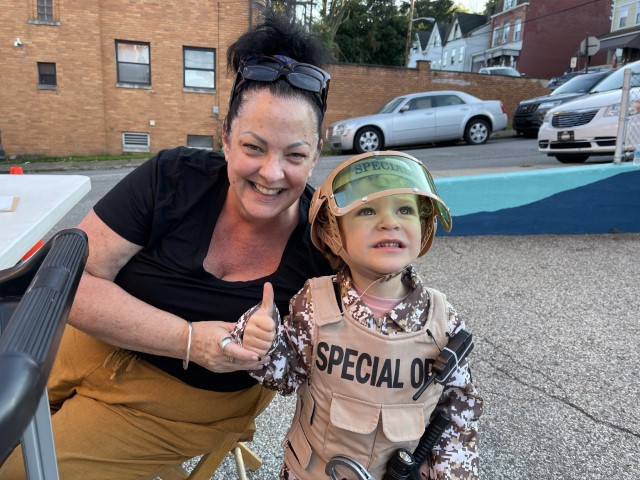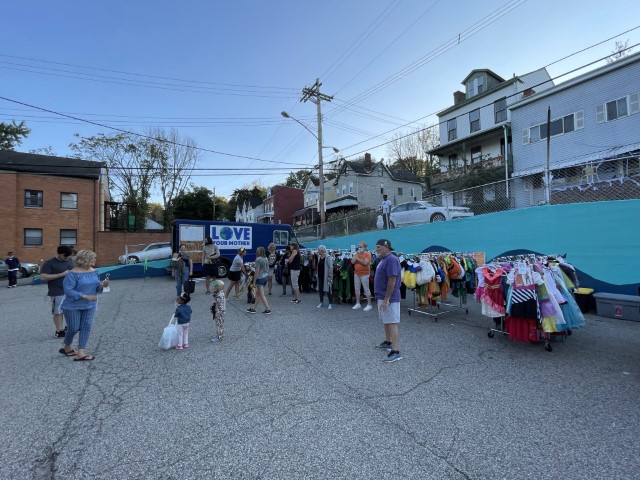 Simple programs are often the best.