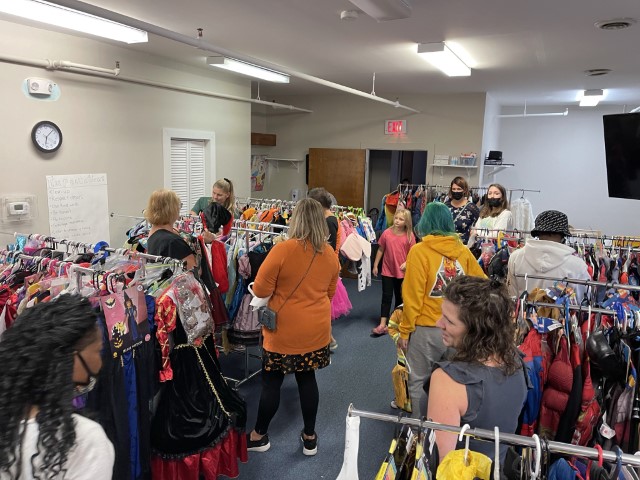 The weather wasn't the best, October is unpredictable, so our plans to move outside were scuttled and we ended up inside at the location where Light Of Life's Women & Children program is based. Our volunteers hoisted our racks from the ground level to the second floor – but it was well worth the effort!

Doing this program year after year is so rewarding, especially when we see families that have joined us for past parties. Light of Life does such good work with these families and we're so glad to play a small part in bring joy to the kids.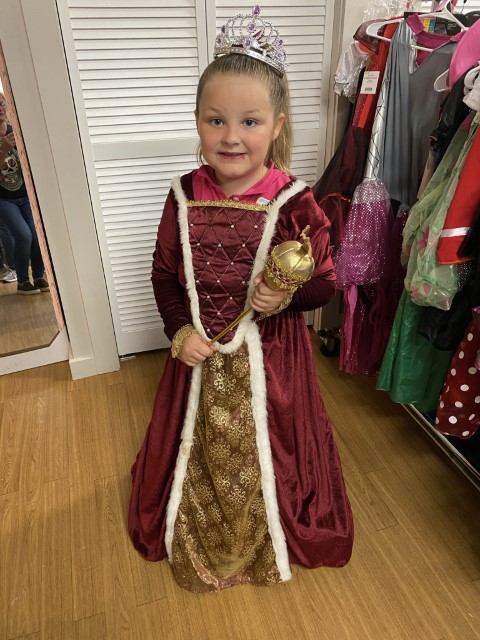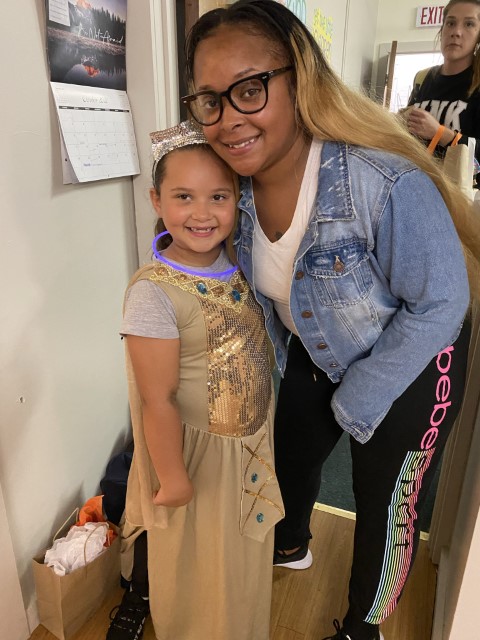 Be the Love, Be The Light!