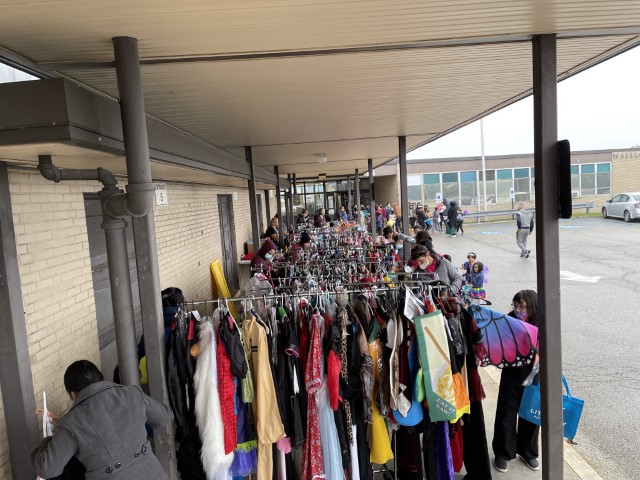 One of the best things about our Halloween Costume Parties is that we get the visit different communities and work with different support organization – this visit ticks both of these boxes. SHIM, or South Hills Interfaith Minisitries, was formed 50 years ago by (no kidding) a priest, a rabbi and a minister – what a great icebreaker! This was our first visit to SHIM (and YES we had to go through a tunnel) and it was truly a pleasure!

What we found was a group of caring people working with families, many that are recent immigrants to this company, that expressed such gratitude for the LOVE that was shared with them. The event was more than a costume party, but we were thrilled to play a small part in spreading the Love that has been shared with us.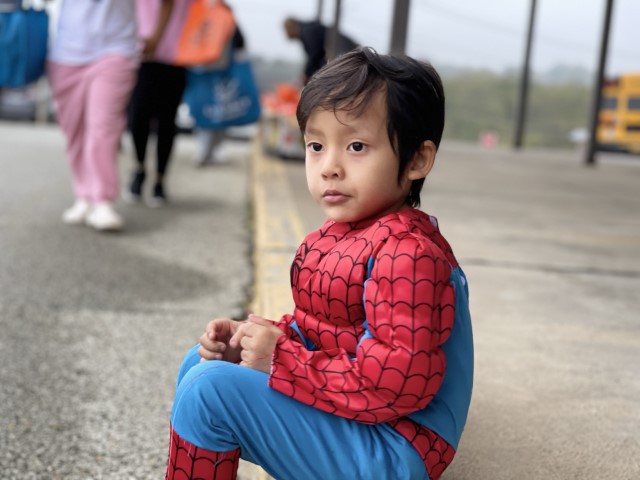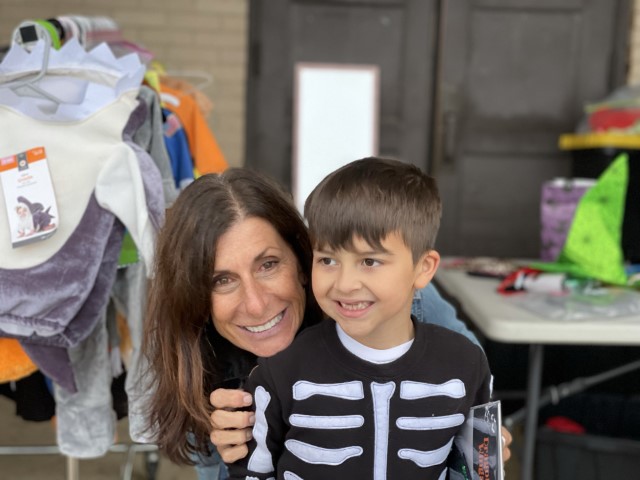 While we're unsure which families will be back next, we're already making our plan for a return visit to SHIM. Even if we do have to go through a tunnel.