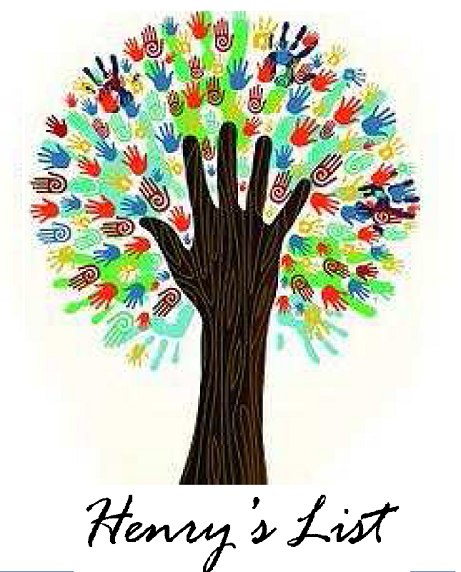 For the 3rd straight year, Emma's Peace Gang pulled together and packed 10,000 meals with the help of Stop Hunger Now, a charity that hopes to end hunger in our lifetime.

This afternoon 40+ beautiful people (and 1 dog) joined together at the Sisters of Divine Providence mother house in McCandless to volunteer their time to help do their part to feed the world. While a very fun time, the impact of today's effort will be felt by many as the meals that were packed are delivered sometime in the future to an area of the world where it's needed the most.

This 100th event of the local Pittsburgh office is the last of the year and marks the 30,000th meal that our foundation was able to provide - and we're already looking forward to next year.

Check out their great work at www.StopHungerNow.org and let us know if you can help with a future volunteer effort. Once you do, your life will never be same. Much Love to you this holiday season.


"If we can conquer space, we can conquer childhood hunger"
-Buzz Aldrin